Our philosophy is that everyone can live a radiant life in a natural way.
Our patented collagen supplements from European soil provide a visible improvement of the skin, stronger hair & nails and healthy joints for young and old.
Beauty comes from within
We believe that with the right supplements you can have radiant skin without cosmetic procedures.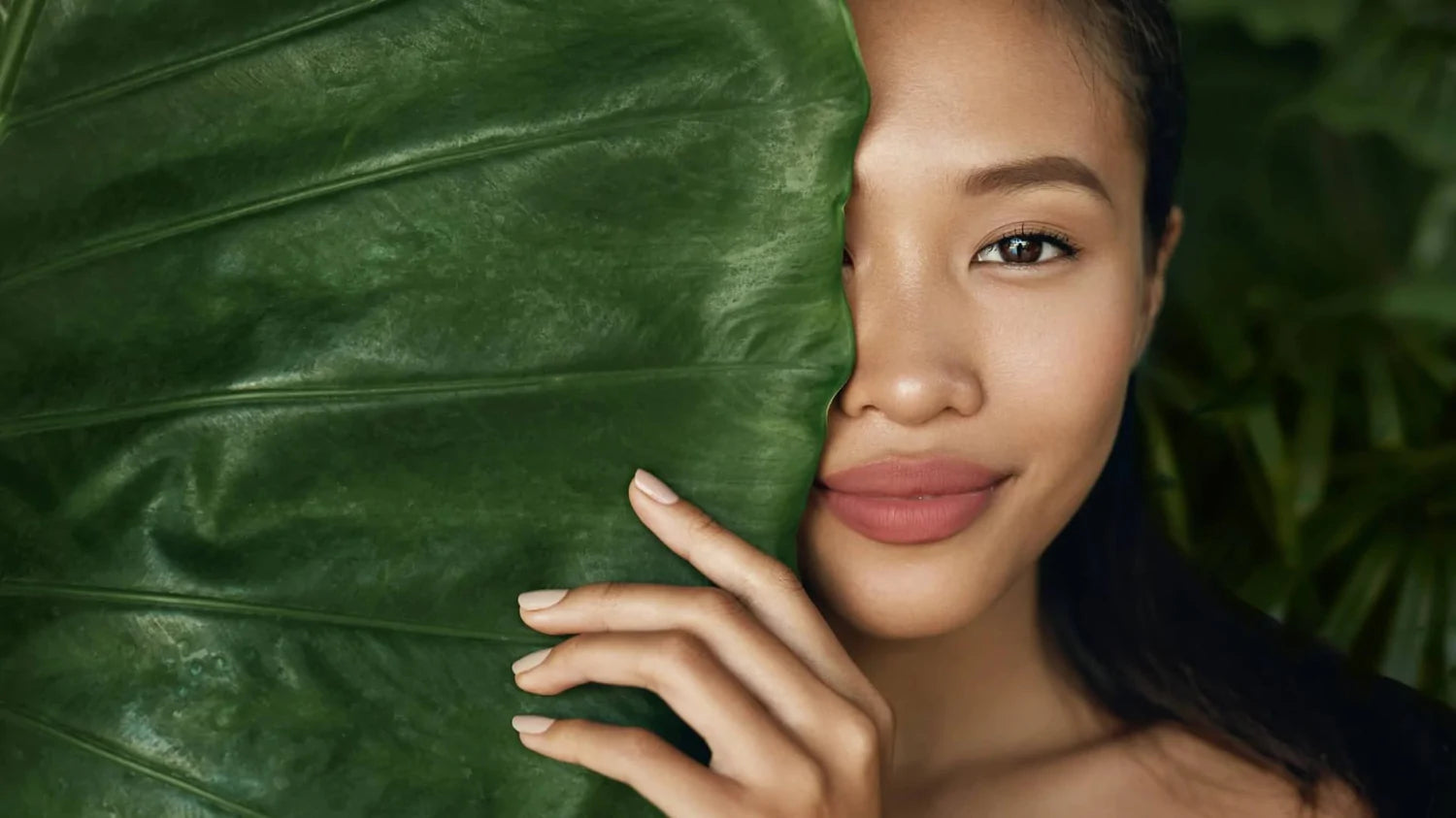 Hūmen
Hūmen BV is a young and fast-growing Dutch company in food and cosmetics.
Hümen literally means 'skin membrane' in ancient Greek.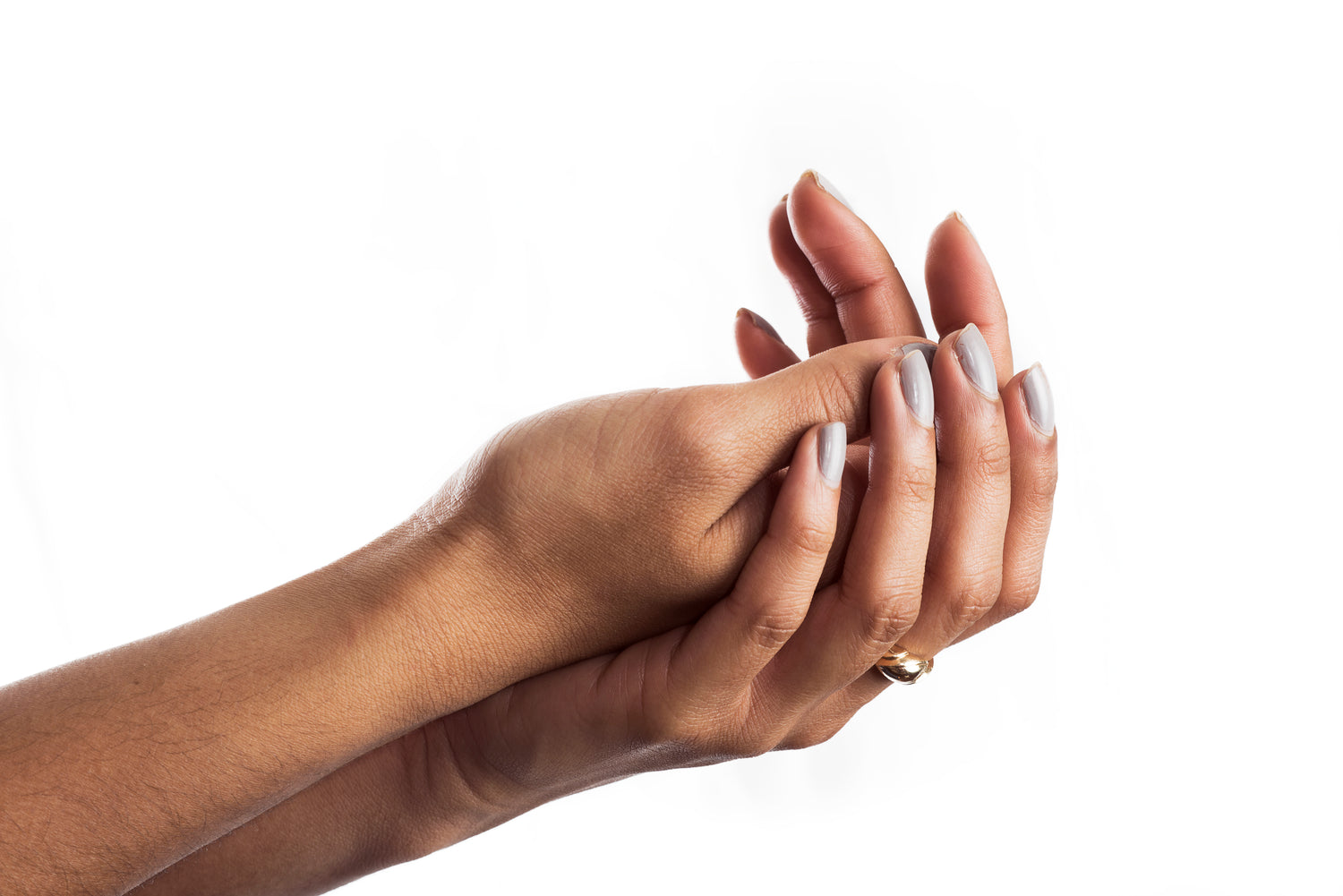 Do you have a question?
Customer satisfaction is our top priority. We therefore think it is important to provide transparent and good information in your search for the right collagen product.
If you have any questions about the use of collagen, a product or if you are looking for specific information, please ask us via hi@humen.nl or via the contact form .