Why Collagen?
Collagen is an important structural protein in the fight against skin aging. From the age of 25, your own production of collagen decreases by about 1% per year, so that your skin loses no less than 30% to 80% collagen over time.

Hūmen collagen contributes to increasing skin elasticity. It hydrates the skin from the inside, reduces facial wrinkles and maintains healthy joints, stronger hair and nails.
Result after 12 weeks:
• 24% more skin elasticity
• 23% more hydrated skin
• 20% stronger and more resilient skin
• 11% less wrinkles & fine lines on the face
Why Humen?
High quality collagen

100% bioactive collagen peptides from fish (NATICOL®) or bovine (VERISOL®)

Made in Europe

Made in Europe to the highest quality standards

Two month routine

Enough for two months of use
(60 scoops of 5 grams)

Sustainable packaging

No separate bags, but a sustainable pot made from recycled material
Let customers speak for us
The benefits of collagen
1. Promotes healthy skin

Collagen plays a major role in strengthening the skin, as well as elasticity and hydration.

Several studies on the benefits of collagen have shown that collagen peptides or supplements containing collagen can slow skin aging by reducing wrinkles and dryness.

A promising study of 11 different clinical studies found that taking 5 to 10 grams of collagen per day for 4 to 12 weeks led to improvements in skin elasticity and hydration.

2. Maintain healthy joints and strong bones

A 2016 study found that collagen helps maintain the integrity of cartilage, the rubbery tissue that protects your joints. As the amount of collagen in the body decreases, the risk of joint conditions such as osteoarthritis increases.

A Brazilian study at Estácio de Sá University clearly showed that collagen supplements help prevent symptoms related to astrosis and joint complaints.

With daily treatment, it can take about three to five months for improvements to be seen.

3. Thicker hair and stronger nails

While men are becoming more bald, many women also experience hair loss or thinning hair as they age.

In one study , a group of women with thinning hair saw a significant increase in the amount and thickness of hair while taking daily collagen supplements.

4. Helps in muscle growth and recovery

A combination of collagen protein supplements and strength training may help increase muscle mass and strength. A study in an older population showed that collagen had a positive impact in three ways: by increasing strength, increasing lean body mass, and decreasing fat mass at the same time.

By increasing lean body mass and decreasing fat mass, weight loss can also be seen as a benefit of collagen powder. Having more muscle mass can boost your metabolism in the long run, and consuming a high-protein diet helps you feel fuller for longer.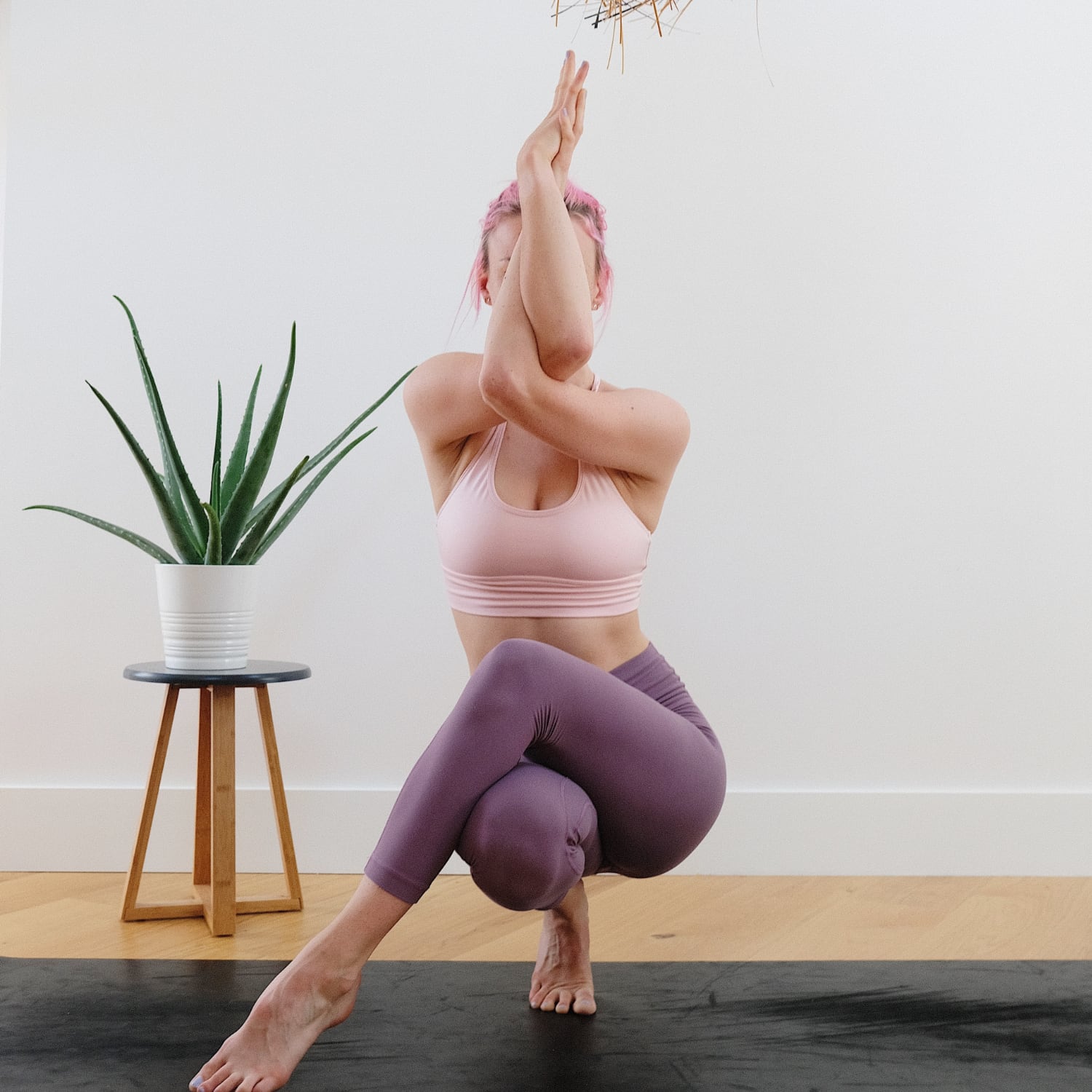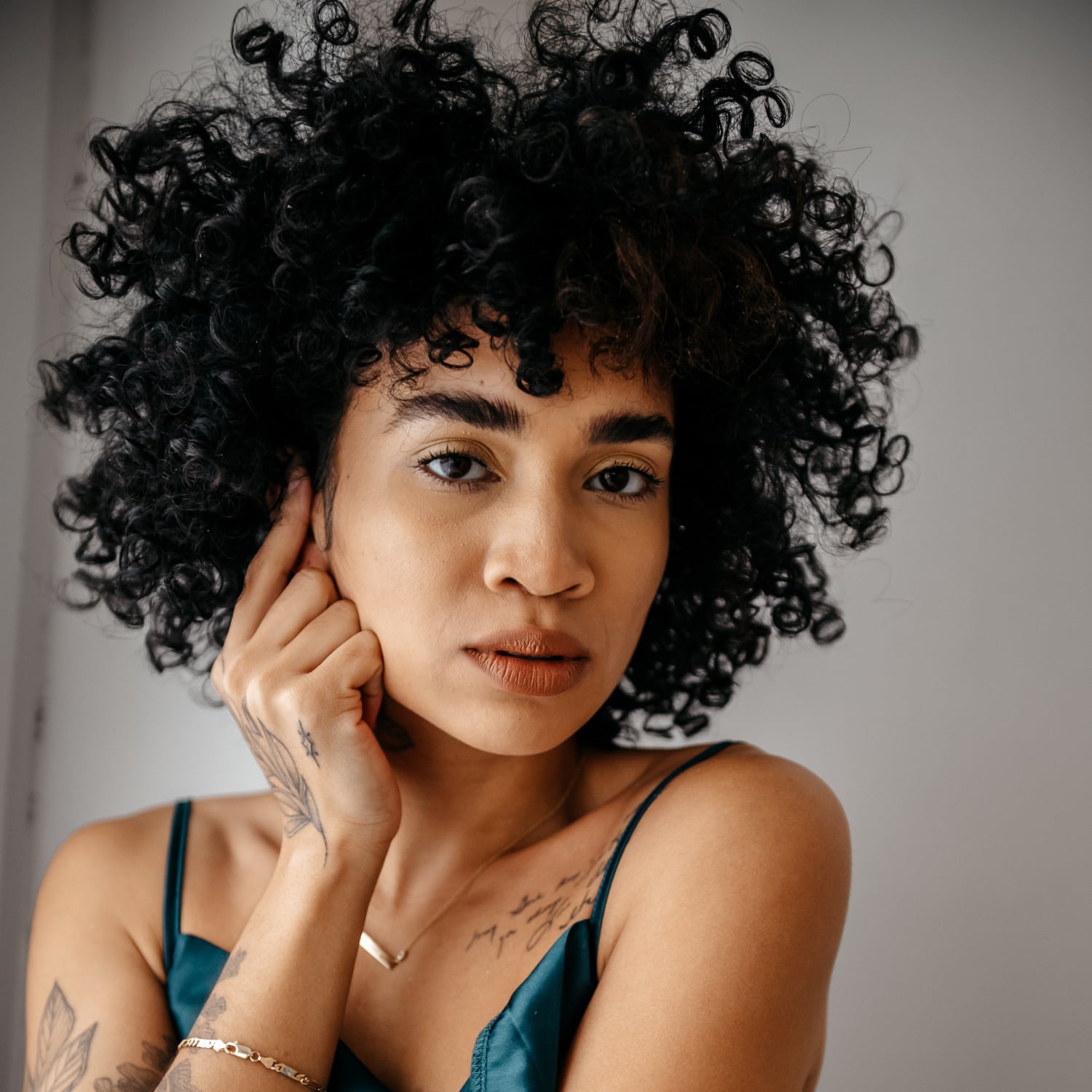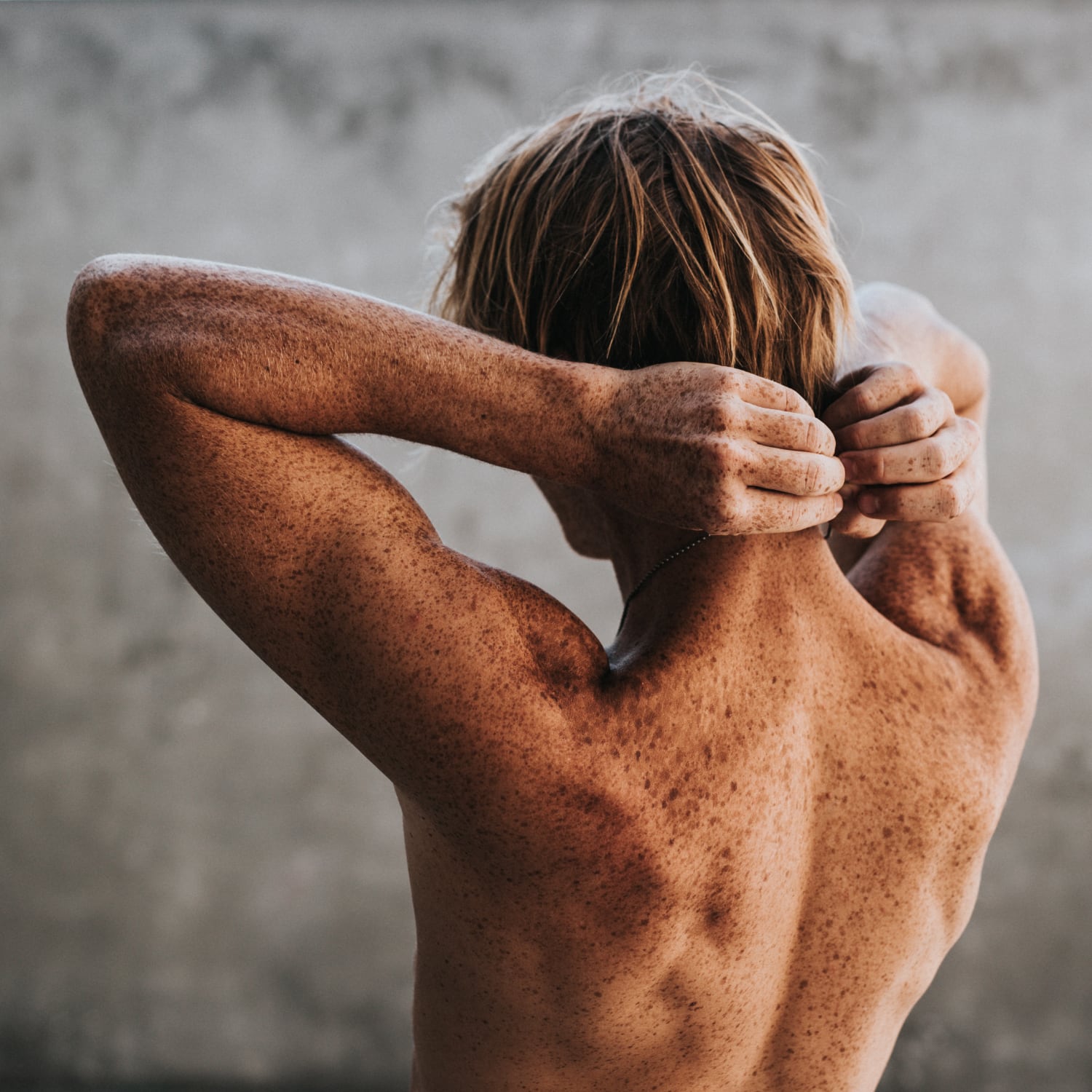 Frequently Asked Questions
What is Collagen?

Collagen is an endogenous protein that holds our body together. It is part of the connective tissue in our body and is found in our skin, joints, bones, muscles and blood vessels, among other things.

Collagen ensures that the body is strengthened from the inside and that the skin structure is influenced. Collagen is produced by fibroblasts and broken down by enzymes. However, after our 25th year of life, our body deteriorates in its own production of collagen and the production of this body's own protein is almost impossible after 50 years. For this reason, it is important to promote the production of collagen and/or to reduce the breakdown of collagen. This can be done, among other things, by using collagen powder.
What Does Collagen Do?

Collagen proteins provide structural support to tissues and are involved in essential body processes, including tissue repair and signaling between cells. In nature, collagen is only found in animals. It is part of the connective tissue, which is responsible for the firmness of various tissues in the body.

Although important for the whole body, the collagen proteins are especially important for skin elasticity and the reduction of wrinkles.
Bieden jullie een membership met korting aan?

Jazeker, je kunt je eenvoudig abonneren op ons Beauty Membership door tijdens het aankopen op 'Subscribe & Save' te klikken.

Je krijgt dan iedere twee maanden (of om de 60 dagen) een nieuwe verpakking thuisgestuurd. Zo hoef je je beauty routine niet over te slaan.

Je krijgt met ons membership standaard 20% korting en wij betalen de verzendkosten. Je kunt je membership op ieder moment pauzeren of opzeggen, wel zo makkelijk!
What contains the most collagen?

There are several ways to replenish extra collagen in the body. The most important two are taking collagen supplements and adjusting your diet.

Hydrolyzed Collagen Powder

The advantage of taking a collagen supplement is that it contains large amounts of collagen that can also be better absorbed by your body. This is because it does not have to be broken down by the body first. Collagen protein powder is safe and can be taken in various forms, for example by mixing it into smoothies or dissolving it in coffee or tea after exercise. Collagen protein supplements are available as tablets, powders, and even ready-to-drink drinks, but we recommend collagen powder because this is where most of the research has been done.

Adjusting your diet | Nutrition

For the maintenance of collagen protein and the production of new collagen in the body, it is important to get enough protein, healthy fats, vitamin C, vitamin D and zinc.


To produce collagen, your body needs:

Proline : Found in egg whites, dairy, cabbage, mushrooms and asparagus.
Glycine: Found in pork skin, chicken skin and gelatin, and a variety of other protein-rich foods.
Vitamin C : Found in citrus fruits and peppers.
Zinc: Found in beef, lamb, pork, shellfish, chickpeas, lentils, beans, milk, cheese, and various nuts and seeds.
Copper: Found in organ meats, cocoa powder, cashews, sesame seeds, and lentils.

As you age, your existing collagen breaks down and it becomes harder for your body to produce more. As a result, many people turn to collagen supplements. This is an effective form of replenishing collagen in your body.
Which collagen is the best?

The best collagen powder is a powder that is made in Europe according to the highest quality standards (ISO 9001 and FSSC 22000 production standard), is 100% bioactive and is therefore well absorbed by the body, has a neutral taste and dissolves well in cold and hot drinks .

Húmen collagen powder meets all these standards and contains only one ingredient – ​​type 1 hydrolyzed collagen from bovine (VERISOL®) or fish (NATICOL®).

This way you can be sure that you are taking a pure collagen supplement.
What is the difference between "Sea" & "Earth"?

Our names for Sea & Earth relate to what the collagen is made from.

Húmen Sea collagen comes from fish, Humen Earth collagen comes from beef. Both are produced from high-quality raw materials through a mild enzymatic process.

Pescatarians or flexitarians can make the best use of our fish collagen .
Why do you use a jar and not separate sachets?

Loose sachets (often made of plastic) are not environmentally friendly. Instead of using separate sachets, we opted for a sustainable pot made from recycled material . An additional advantage is that the production of this packaging is slightly cheaper and we can therefore put more collagen in the jar. So you get more value for your money and it's also better for the environment!
How often should you use collagen?

Research shows that during the build-up phase (12 weeks) it is best to take 5 to 10 grams of collagen per day for the best result. That's all it takes.

After the first 12 weeks, 5 grams is sufficient (maintenance phase).
Does collagen have side effects?

Because collagen is a protein found in our bodies and easily digested, collagen supplements are generally well tolerated, with few known side effects.

However, collagen supplements are often made from fish, meat or shellfish. People with allergies to these foods should of course also avoid collagen powder made with these ingredients. Unfortunately, collagen does not occur in nature, people who do not want to eat meat (pescatarians or flexitarians) can best use our fish collagen .

Either way, collagen supplements appear to be safe and risk-free for most people.
What is your delivery time?

Ordered on Monday to Friday before 2:00 PM = shipped the same day.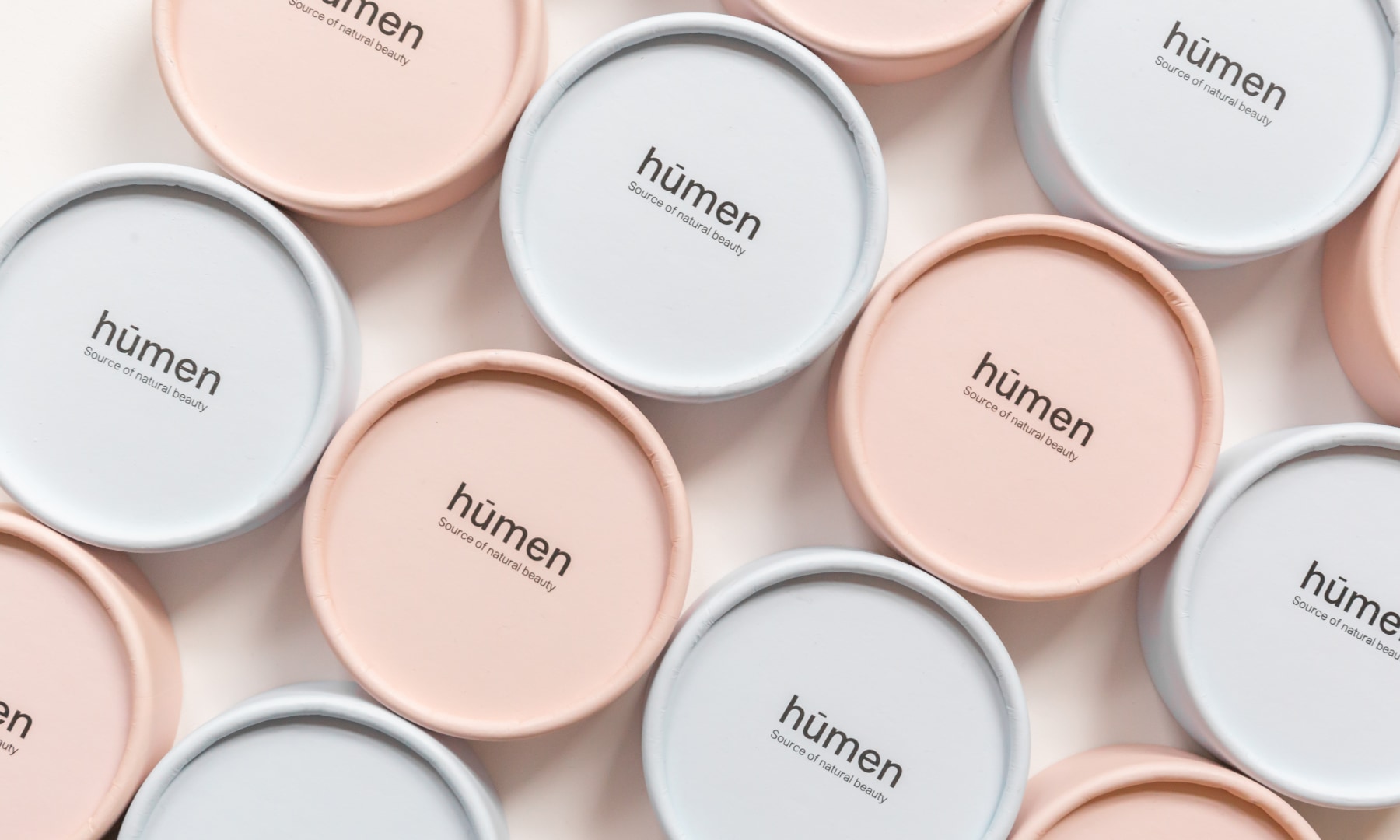 Quick view

Fish collagen

Regular price

Sale price

€44,95
Quick view

Bovine collagen

Regular price

Sale price

€44,95